Sensory Labs works with clients across a wide variety of application areas – aerial imaging, university research, agriculture, inspection, fish counting – just to name a few. Nearly any industry, any task, can benefit from an imaging solution.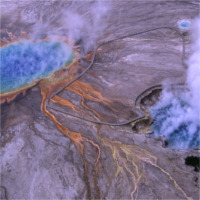 Aerial Imaging
Aerial imaging applications range from large multi-camera systems collecting over 100 megapixels per composite image, to tiny sensors on hand-launched drones. Aerial mapping, 3D terrain modeling, traffic information, precision agriculture, and real estate photography give a sense of the broad use of airborne imagery.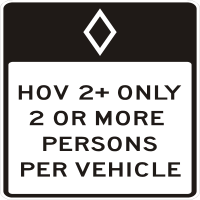 Transportation/Traffic
For intelligent transportation systems (ITS), imaging enables vehicle detection, speed enforcement, and license plate recognition. System requirements for high frame rates, high sensitivity for low light levels, and short exposure times to reduce motion blur continue to drive camera specifications.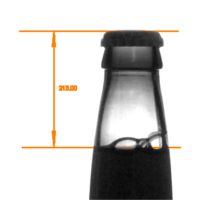 Inspection
If it's manufactured, it needs to be inspected. In-line, 100% inspection boosts quality control. High frame rate, high resolution cameras connected to fast hardware and software make sure that the inspection task is not the bottleneck on production throughput.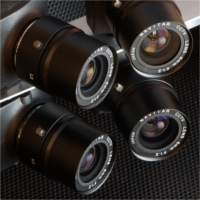 Video Collection
Collection systems record images from multiple cameras with precise triggering for 3D reconstruction, or capturing research experiments such as particle imaging velocimetry (PIV). Imaging up to thousands of frames per second, high speed cameras allow insight into highly dynamic biomedical and manufacturing processes.